[
Wednesday evening update
: For all intents and purposes, I "won" the contest. Beat out the closest entry by five votes. Yay for me!]
OK, so most of you won't appreciate this Fark Photoshop entry. I thought it was rather clever, considering the premise. The instructions were simple:
Photoshop something into this snowy background
: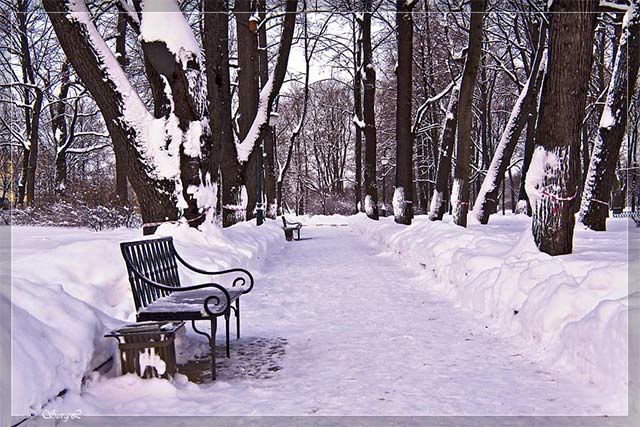 Aaannnnnnd my entry (yeah, I put it in the foreground. Sue me):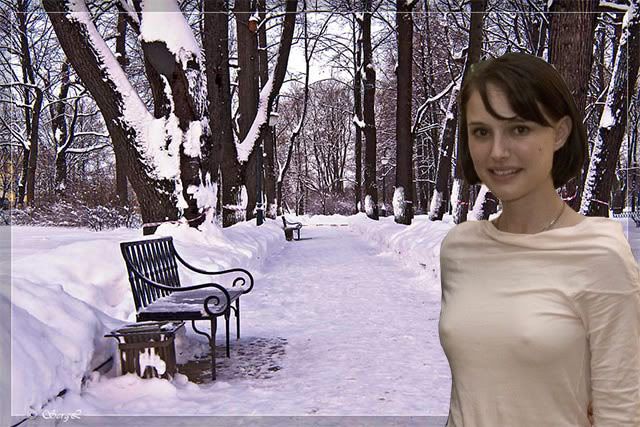 Vote whoring at its finest.
I'm currently "second" in the voting at 19 votes!