I suppose ths would be a fine graphic to use with that motivational poster generator of a week or so ago. Or maybe not.
Saw this on Fark this morning; as I am so emotionally drained - we're still in California - I'm opting for a more non-expressive blog entry. Essentially copying others' work. Sue me.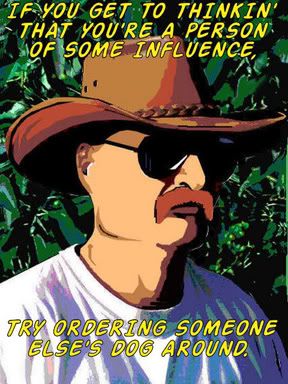 Maybe expressive wasn't the right word.