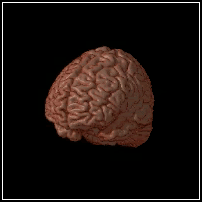 I've a doctor's appointment today that will likely be the most gruelling of all the tests to date for my "condition."
Yeah, OK, so I haven't - still - been very specific. Don't expect anything more. Let's just continue to call it a "condition."
The appointment is a follow-on to
this post
, where I refer to "pieces being left to pick up."
THIS appointment is about the glue.